Back to news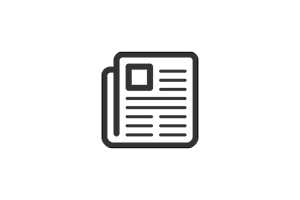 Clarification on Chancellor's Summer Statement
14th of July, 2020
---
Eat Out and Help Out
This does not apply to Take-aways and is only for meals eaten in premises.
5% cut in VAT from 15 July 2020 to 12 January 2021
This does apply to Take-aways as well as other restaurants/hotels and attractions. We can supply more detail.
Scottish Stamp Duty Land Tax changes
Whilst in England the threshold has increased to £500,000, in Scotland the increase is only to £250,000. This does apply also to BTL properties although the 3% second home surcharge will still be due.
Apprentices and Kick start scheme
We still await details of the Scottish Equivalents