Back to news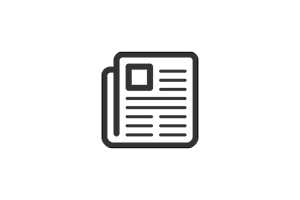 Chancellor's Summer Statement
8th of July, 2020
---
A quick summary of the key points from the Chancellor's Summer Statement.
We will be able to help and advise in each of these areas as further information becomes availabe and also we will be looking to find out whether there are any differences in Scotland.
These are just the headline areas:
Hospitality – including hot food takeaways
Cut in VAT Rate from 20% to 5% for the period Wednesday 15th July to 15th (?) January.
Eat out and Help out – In August - Monday to Wednesday 50% discount to be offered to customers up to £10 per head (including children).
Monies not received from customers can be claimed back via a "simple" website within 5 days. Businesses can register from next Monday.
Funding for Staff
Returning from Furlough – The Government will pay £1,000 per employee who has been furloughed, who is then retained at the end of the Furlough scheme from 1 November rather than being sacked. The employee must be paid at least £520 per month and must be kept in work throughout November, December and January to be eligible.
Kick Start Scheme
Offering a new job of at least 25 hours per week to a 16 – 24 year old – the Government will pay the wages for 6 months. Can apply for this from August.
Apprenticeships
Taking on a young person (16 – 24 years old) as an apprentice. The Government will pay £2,000 per apprentice. (Can possibly also claim the wages for the first six months ?).
Taking on an apprentice of 25 years old and above – the Government will pay £1,500 per apprentice.
Stamp Duty on house purchases
The threshold up to which there is no stamp duty payable, has been increased to £500,000 from today until 31 March 2021.
Green home grants
Up to £5,000 or 2/3 of the cost, will be available for improving residential or Buy to let properties – presumably for insulation and double glazing. (Up to £10,000 available for low income households).
Food for thought!