Back to news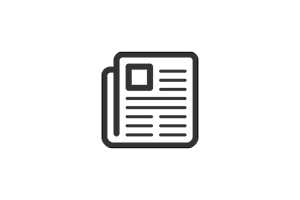 Update on Schemes
8th of July, 2020
---
We have been very busy with the various government schemes and have claimed a substantial amount of money via the Furlough scheme and the Self employment Income Support Scheme Grants.
We have also assisted clients with claiming the Business Support Grant via their local councils and with Bounce Back loans via their banks.
Just to remind everyone - the first SEIS grants deadline is 13 July and portals should be open from 1 August to claim the second SEIS grant.
The Furlough scheme Version 1 ended on 30 June, with any claims still due to be made, needing to be made by 31 July.
The Furlough scheme Version 2 from 1 July to 31 October, will require claims to be made for each calendar month, rather than a specific claims period determined by the employer.